A Judge, a Lawyer and a Rabbi Talk About
PARENTHOOD:
RIGHTS, RESPONSIBILITIES, PRIVILEGES & THE ROLE OF GOVERNMENT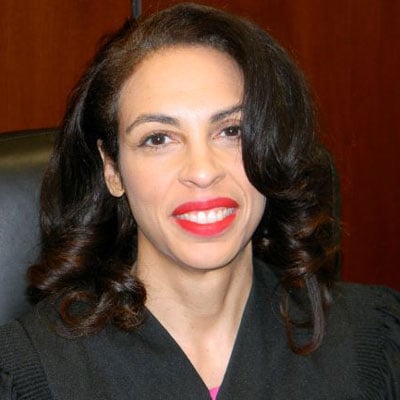 Hon. Heather R. Cunningham
Circuit Judge, Missouri's 21st Judicial Circuit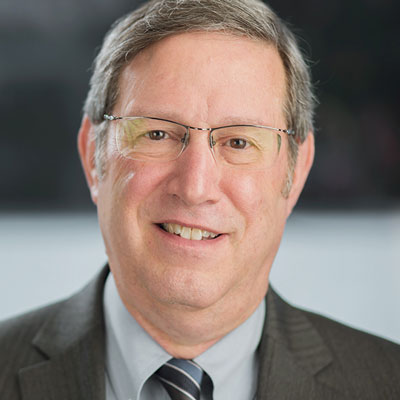 Richard J. Eisen, Esq.
Partner, Growe Eisen Karlen Eilerts LLC
Rabbi Shlomo Yaffe
Dean, Institute of American and Talmudic Law
WEDNESDAY, JUNE 1, 2022 // 11:00 A.M. - 5:00 P.M.
Armstrong Teasdale LLP
7700 Forsyth Blvd. - Suite 1800, Clayton, Missouri
Accredited by the Missouri Bar for 5.0 MCLE Credits, Including 3.0 Ethics and 3.0 Elimination of Bias